When it comes to building a business, often it isn't about what you know, it's who you know. This statement is even more appropriate in industries that are competitive and booming. As such, opening a dispensary requires you to build strong relationships with people within the industry. These relationships not only can help you find the best products at the price but also secure a market you wouldn't otherwise be privy to.
With that said, especially with a young industry like cannabis, it isn't easy to connect with a formidable network of opinion leaders. There is a lot of ambiguity when it comes to what is legal and what isn't. It takes a decent amount of trust between peers to divulge information.
If you are trying to get your foot on the cannabis door, below are a few steps that you can take in order to meet the right people:
Two Words: Social Media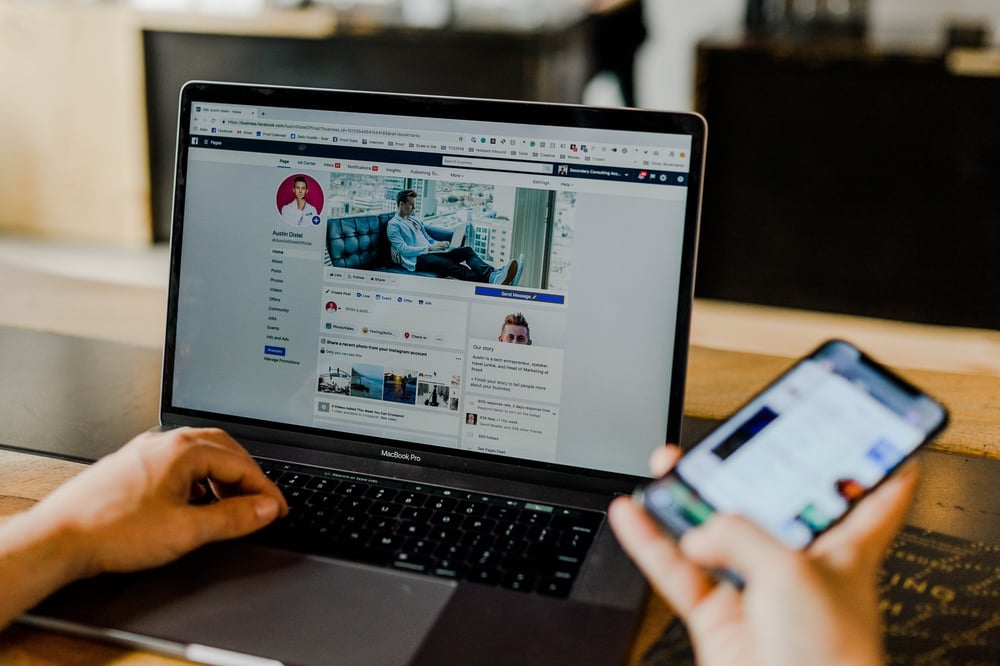 In this day and age, with COVID-19 ravaging most of the world, you can never be too safe. Nevertheless, that shouldn't stop you from connecting with people. Thankfully, social media platforms like Facebook and Instagram have made it possible to interact with like-minded people without so much as leaving your house.
Especially on Facebook, there are interest groups that you can join to expand your network. These specialized groups can offer you information that you wouldn't find anywhere else.
Be Where They Are
This step involves a little bit of sleuthing. If you want to find a cannabis network in your area, you have to learn where these people converge. After all, it would be easier to ask questions and start conversations, if you know where they are.
Step Out of Your Comfort Zone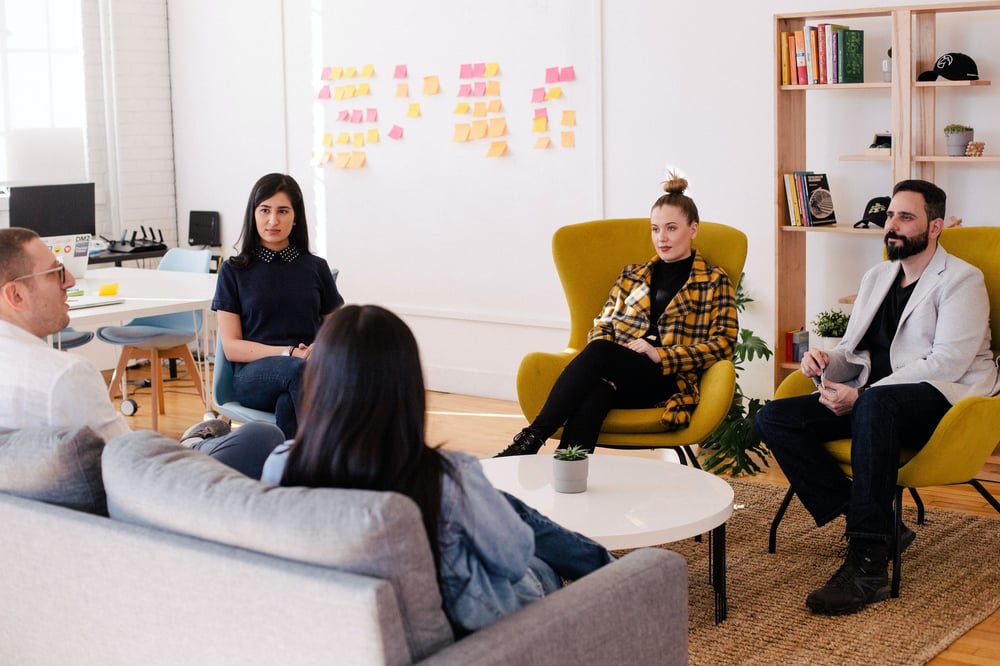 Introducing yourself to a stranger is never easy. Truth be told, there would always be a level of awkwardness that you should be prepared for. However, as they say, your comfort zone is a beautiful place, but nothing new ever grows there. If you truly want your dispensary to succeed, a little awkwardness wouldn't hurt.
With that said, it is important to remember that conversations are transactional. You shouldn't ask a barrage of questions without sharing stories in return. At the end of the day, especially if you are meeting someone from the industry for the first time, remember that you are there to develop a relationship, not have questionnaires filled.
Consider a Group Purchasing Organization
Finding the capital to source good products can be difficult. In fact, finding good products at a good price is as challenging as getting your business known. Group Purchasing Organization or GPOs are a great way to source your inventory and build a network.
GPOs take advantage of collective buying to get the best deals on a product. Essentially, joining a GPO is similar to have your own broker. These "brokers" would take your order, as well as the orders of other dispensaries, to a supplier in bulk to get better pricing.
At botaniCo we help you connect with the network you need to grow your business. Reach out to us today to learn how joining our members will save you money and increase your network. Your dream dispensary awaits!