There is no denying the staggering growth of the cannabis industry across the United States in the last few years. Following the legalization of the substance in various states, the field has grown globally into a $19 billion industry.
At present, legal marijuana businesses have a new avenue for tax revenue and various job opportunities in the United States. With over 9,000 operations with licenses, the industry is forecasted to gain $40 billion annually within the next four years.
That said, the booming industry has attracted a new slew of entrepreneurs that are interested in dipping their toes in the field. While some did their due diligence, there are a few that are operating under the notion that a cannabis dispensary is a quick cash cow. While the industry is undoubtedly profitable, just like any business, it takes dedication, hard work, and decisiveness to run a successful operation.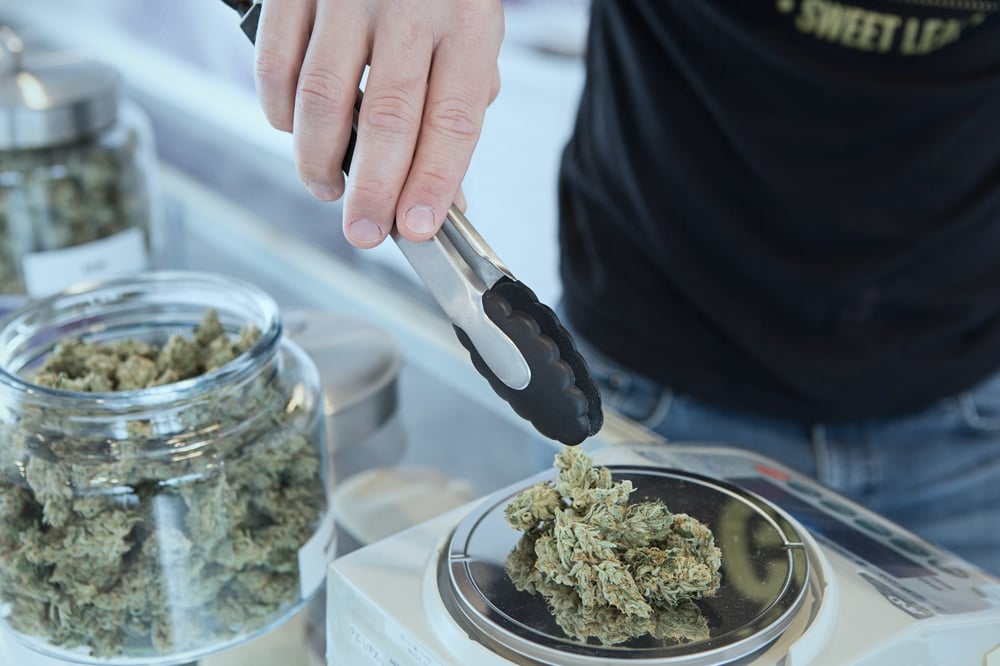 If you have recently opened a dispensary, it is important to know if your company is making money. After all, having cash in your till isn't a clear cut sign that your operation is profitable. Moreover, the dispensary profit margin is different from the profit margins of manufacturers and growers. Below are a few tips to consider to gauge the health of your cannabis business.
Tips on Measuring the Success of your Cannabis Business
Identify your KPIs
KPIs, otherwise known as key performance indicators, are factors that business owners should keep track of in order to identify the health of their business. These indicators should be decided on even before the store opens or product launches.
Having a set of KPIs at the onset can give you tangible data on the growth of your company. KPIs for dispensaries are different than the KPIs for manufacturers and growers. Dispensaries need to take note of average spend per transaction, average dispensary sale versus average dispensary income, customer frequency, and overhead costs. Consequently, manufacturers have to consider cycle time, yield, energy expenditure, and cost of production.
It is important to note that when it comes to KPIs there isn't a one size fits all. Different dispensaries and manufacturers call for different KPIs. What is important is identifying these factors early in the establishment of the operation.
Monitor Your Business with a Journal
There are several factors that drive sales. Often, these factors cannot be measured objectively. Keeping a business journal as an owner can help you determine the subjective reasons customers go into your store and purchase your products.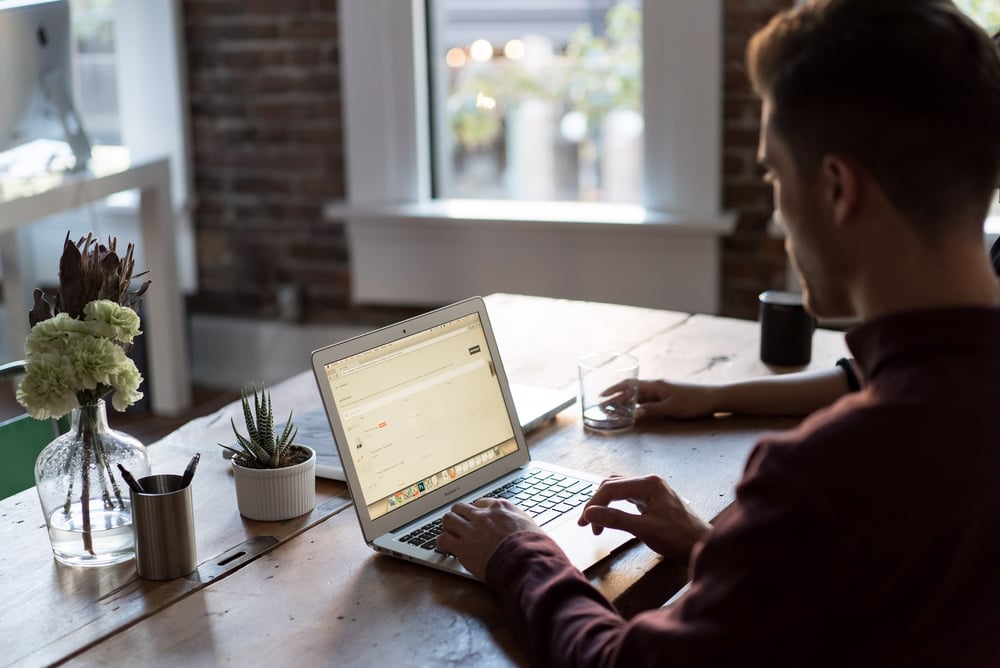 The best way to do this is to have an excel sheet with three columns. This file should include the date, the number of sales that day, and significant circumstances that you have noted throughout the day. In taking these notes, you determine the buying patterns of your customers.
Make Key Decisions Based on KPIs
When it comes to running a successful business, data you source from KPI measurement and your subjective notes should be utilized when making difficult business decisions. After all, that is the main reason for gathering data in the first place.
Computing Profits
Good Rule of Thumb: P = R-C
For every business, your profit is equal to your revenue minus the cost that you have invested to manufacture or source your product. In a dispensary, the computation of costs should include the cost of utilities, the salary of your employees, the packaging that you use as well as the cost of the product itself.
Essentially:
Profit = Revenue - Total Costs
For Growers: Grams of Product / Kilowatt Hour
Computing for your total profit as a grower is a little trickier. Growers use several different computations. However, Grams over Kilowatt-hour is the industry standard. The weight of the product should be its weight when dried. Likewise, kilowatt-hour refers to the total energy costs it takes the grow the product in the first place.
Common Business Problems of Cannabis Dispensaries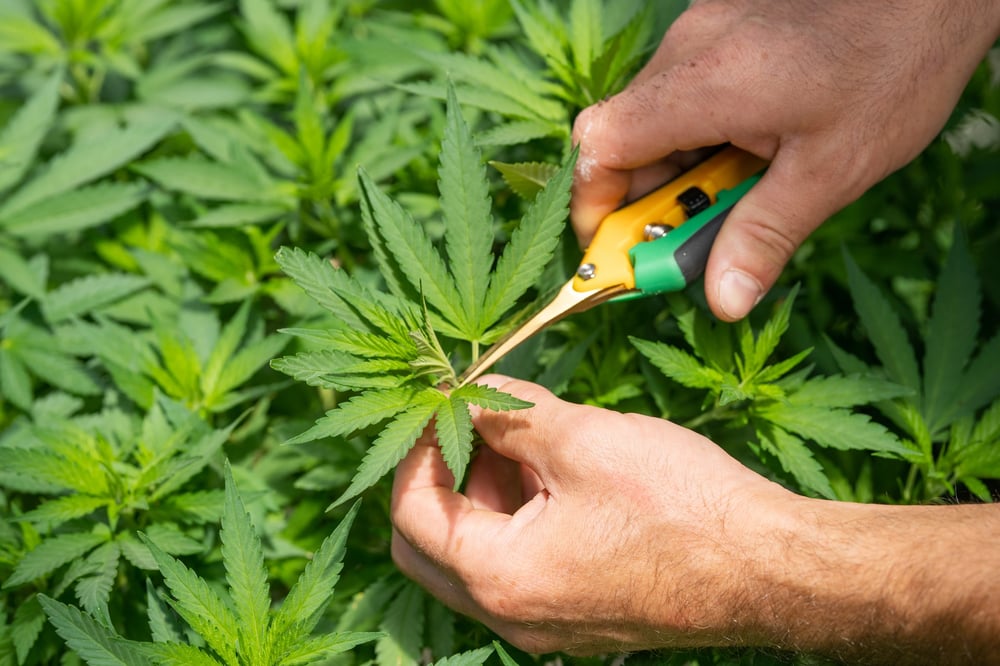 In the last few years, there has been a clamor to take a piece of the booming cannabis industry. While a few entrepreneurs gained success, this "green rush" has led to companies succumbing to challenges that are very unique to the industry.
Banking is the number one problem most cannabis businesses face. Operations usually generate a considerable amount of cash income. But because banks are federally regulated, very few are willing to take the risk to take on profitable dispensary clients. Having large sums of cash on hand isn't the safest situation for any business.
Aside from banking, cannabis operations are also restricted from using traditional means of advertisement. As a business owner, if you don't have plenty of connections, you don't necessarily have the means to advertise.
There is a lot of myth and legend surrounding how much dispensary owners make. Because the industry is relatively new, people are still mystified by the field. What a lot of individuals fail to realize is the fact that dispensary is just like any other business.
Keeping track and being on top of operational processes and financial procedures is as important as sourcing the best products. There is no secret to the success of a dispensary other than diligence and smart decision making.