With the cannabis industry's profit consistently increasing, there is nothing wrong with the desire to take a little piece of this profitable pie. However, contrary to popular belief, running a dispensary isn't easy money. We have all learned in our basic economics that the demand and the supply of the product are high so we can rely on wholesale prices which are low so it still takes strategic business decisions in order to thrive within the field. After all, the industry is still young and there is plenty of room for growth. The substance itself was only recently made legal and there is still a lot that is left to be discovered when it comes to running a dispensary.
As a business owner, even beyond the cannabis industry, one of the most important factors that can affect your success is the third-party suppliers that you choose for your company. The statement is doubly true if you are running a dispensary. The quality of your product would define your brand. As such, finding the right suppliers is essential.
Finding the Right Third-Party Suppliers
If you are starting from the ground up, below are a few guidelines as to how to land a supplier you can trust:
Require Testing Results
Again, when it comes to selling cannabis products, the quality of your merchandise would determine your following and your brand. As such, it important to ensure that you transacting with suppliers that carry products that are safe and of high-quality. One way to do just that is by asking for their third-party testing results.
Third-party testing results show the potency, solvents, pesticides, microbial contamination, that is present in a specific strain of cannabis. This information would help you determine if it is a strain that you want to carry in your store.
Word of Advice: Some companies present "in-house testing" results in lieu of third-party lab reports. Information from these documents should be taken with a grain of salt as there is an existing and rather blatant bias.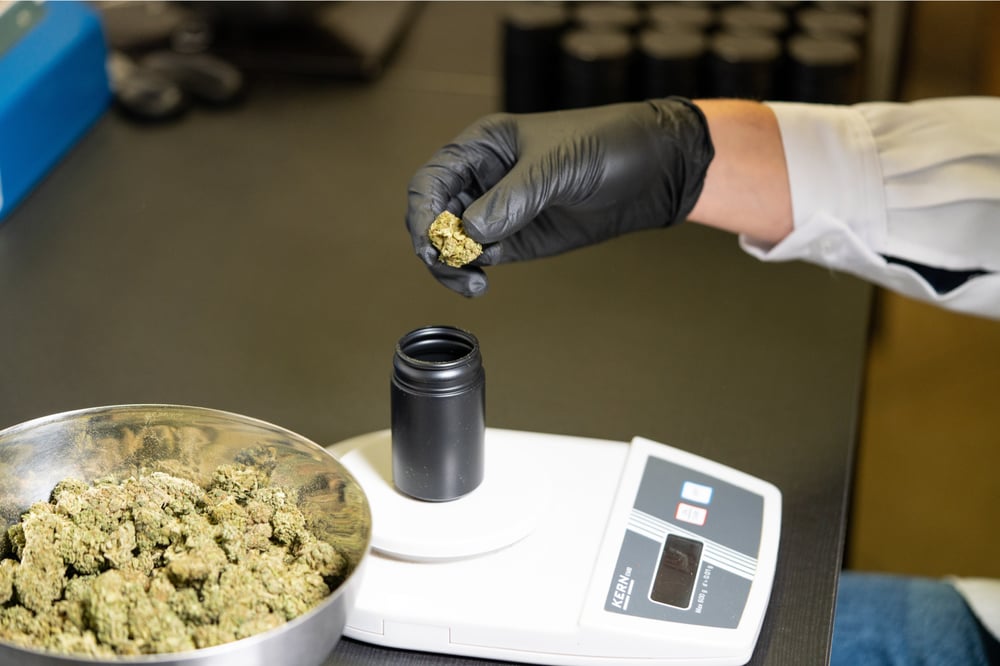 Check their Compliance Status
Despite being legal in most states, cannabis is a highly regulated industry. To ensure that your company doesn't go into business with shady operations, check for their compliance status. Make sure that their operation is 100% legal. The last thing you want as a new dispensary is to be associated with less than reputable suppliers.
Consider Their Customer Service
The way a third-party supplier treats their B2B and B2C clients tell you the kind of operation that they run. Are they prompt? Are they polite? Do they make their clients feel important and taken cared of? Are they transparent? Are they trustworthy? Do they do things by the book? These are a few of the questions that you should be taking note of while vetting prospective suppliers. At the end of the day, you don't want to be in business with people you can't trust and rely on.
Check their Labels
More often than not, the transparency of a third-party supplier can be determined solely from their product labels. Good operations are proud of their products - where they are sourced from, and how they are harvested.
Reputable suppliers usually work closely with the farmers they get their products from. Their line is vetted and goes through a rigorous vetting process. As a rule of thumb, avoid suppliers that withhold necessary information about their products on the label. It is likely that they don't want to include this information because it is less than satisfactory.
Find Their Source
In the legal cannabis industry, transparency is the name of the game. Again, there is a lot about the field that remains ambiguous. To be on the safe side, your dispensary should only be dealing with suppliers that are willing to provide you with the information that you need in order to make a good decision.
Good suppliers are transparent about their growers. They are open about the herbicides and pesticides that they use to grow their products. If you come across companies that avoid questions about their suppliers, it is in your best interest to remove them from consideration.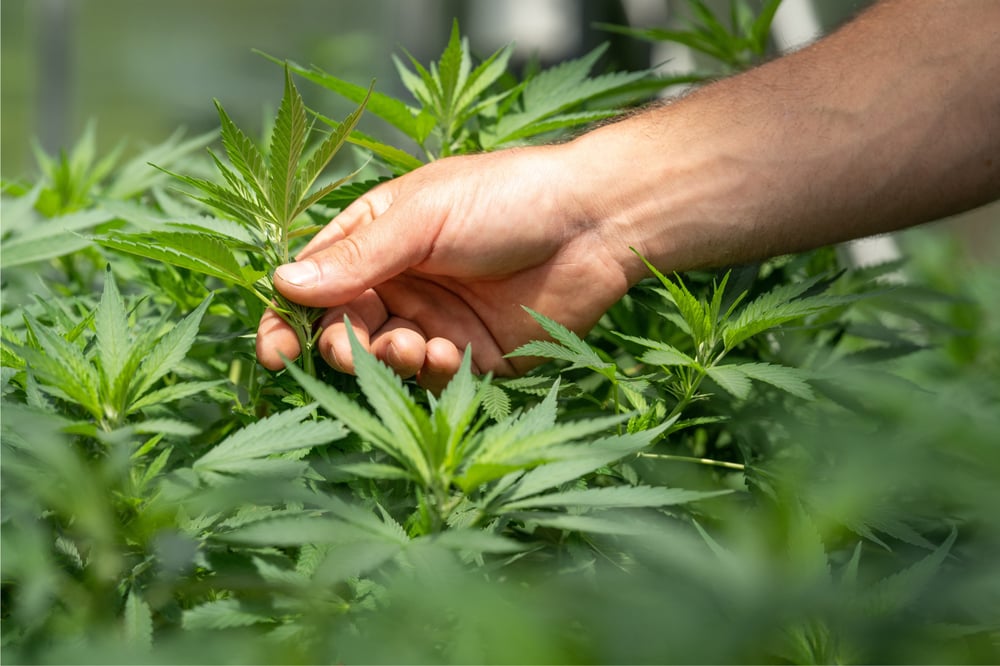 Evaluate their Production Capabilities
Transacting with smaller suppliers can be a good thing. Because you aren't dealing with a corporation, you are most likely to experience good customer service and a personalized buying experience. Nevertheless, in business, it pays to be practical.
Just because you're impressed with a small-chain supplier and their products doesn't mean they would be able to provide you with the inventory that you need. Before signing any contracts, it is best to review their production history. Doing so would give you enough proof that they are able to meet your demands.
Fostering a good relationship with your third-party supplier is important. However, it is essential to do business with the right ones in the first place. With hope, the guidelines above can help you establish and scale your dispensary with ease.